VOTING SESSION OPENS MAY 5th!!!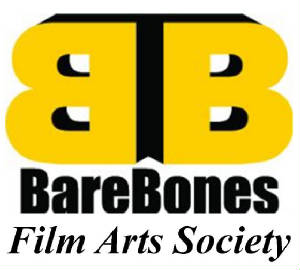 After viewing each nominee clip OR statement, vote!
10 is the highest, 9 is the middle and 8 is the lowest.
Remember: 1 vote per nominee per email in order for your vote to count.
Submit to BareBones2020@gmail.com. Put Name of nominee & Score in Subject line. Feel free to add comments in the body of email.