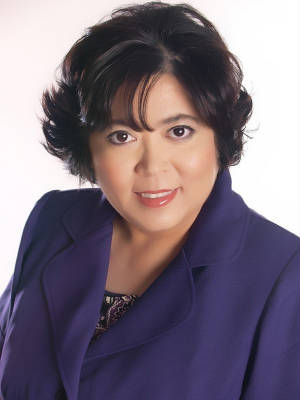 DIRECTOR STATEMENT
I was touched by the Beatles, not only their music, but also their stories. This is my way to share with you the "Forever 4".
SHIHYUN "SHERRY" WANG
Best Director Nominee
WRITER, DIRECTOR, PRODUCER, EDITOR
Although she hated accounting, Sherry followed her parents wish and became a CPA. Although she lacked people skills, she took on Real Estate to supplement her income.
Then she became an emptynester with many unfulfilled dreams. Dreams of making films. In Oct. 2015, she started her youtube channel - The Mysterydecoder. And it now has over 31,000 subscribers with over 8 million views.
She then started making Narrative documentaries using PowerPoint. Eventually, she learned Window moviemaker and finished her first film- Girl Indigo 16 going 61 as the writer, director, cinematographer, editor and producer. That 12 minutes film won "Film of the Year 2017" at Hell Chess Film Festival in Spain.
9:15 PM
FRI. OCT. 16
ROXY THEATER
FOREVER FOUR
The story of 4 Liverpool young men set to conquer the World.