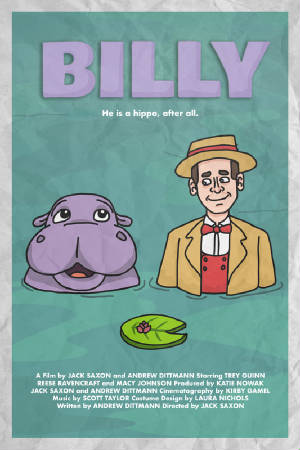 BILLY
ANDREW DITTMANN-Writer/Producer

JACK SAXON-Director/Producer

KATIE NOWAK-Producer
12:56 Minutes

An obsessive professor experiences a series of tragic events after uncovering new information surrounding the subject of his latest research - Billy, the Pygmy Hippopotamus.
DEATH AND MAGIC CASTLE
KARI BARBER-Writer/Director
NICO COLOMBANT-Co-Writer
GABRIEL O'CONNOR-Animation
KATSU SUDA-Music


5:00 Minutes

On a beautiful, sunny day five year old Zizou fell to the ground and died when his heart suddenly stopped. In that moment of losing my son I was thrown into the cold reality of America's complicated relationship with death. Through animation, "Death and Magic Castles" explores traditions of mourning and loss in different cultures and follows my quest to bring death and life closer together.

As the world collectively grieves this past year and a half, this short animated documentary gives hope for healing and tackles how to externalize grief in a culture where mourning is taboo and the goal is to live forever.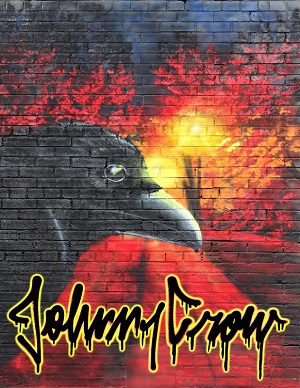 JOHNNY CROW
JESSE GOUCHEY-Writer/Director/Animator
XSTINE COOK-Writer/Producer



7:15 Minutes

A poetic and transformative journey of a young man's physical, mental, and spiritual struggle to return to his son through the criminal justice system and the layers of colonization it represents. Created by animating spray-painted murals frame-by-frame, Cree artist Jesse Gouchey painted each frame on large outdoor surfaces over a period of seven years in numerous locations across Alberta and BC.

Johnny Crow's struggle speaks to the resilience of modern day warriors surviving and resisting bureaucratic battles of written laws vs oral traditions, and is contrasted by a haunting poem written and performed by spoken word artist Mitcholos Touchie.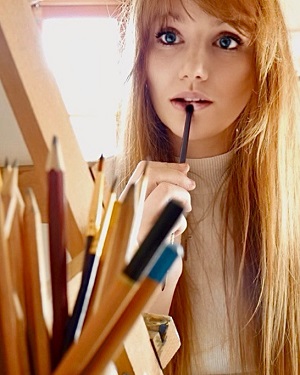 SOME WAY OUT
ZOE C. CROFT-Writer/Director/Producer


1:17 Minutes

Some Way Out is Zoe's first film. Frustrated by the lack of opportunities for disabled actors and writers in the industry she decided to create her own opportunity. She combines her love of art, music and writing and has single handedly created Some Way Out during the 2020 lockdown.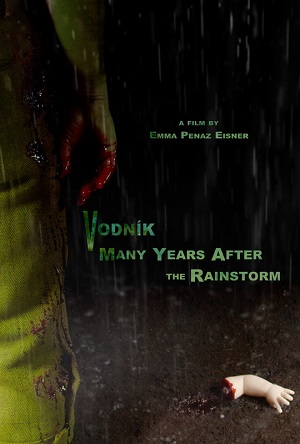 VODNIK MANY YEARS AFTER THE RAINSTORM
EMMA PENAZ EISNER-Director



5:58 Minutes

A singular fish-man creature, in Czech folklore the Vodník sometimes appears as a horror, other times almost comically, but always he enlivened my imagination as I grew up a Czech-American. Capturing a lovely young woman, he imprisons her in his watery abode. From there, his story unfolds to its brutal finale of terror and infanticide. Unloved and alone, repulsive to all humans, compelled to odious crimes, the Vodník nonetheless inspires a paradoxical sympathy: he has a heart, this green, sometimes ludicrous fish-man perched on a poplar above a lake while singing, stitching his little red boots, and dreaming of his wedding day.

The original folktale is the springboard for my film "Vodník Many Years After the Rainstorm," which imagines the interior world of the Vodník over his full lifetime, as an entity that exists in and of itself, suspended across time.