MOVIE VENUE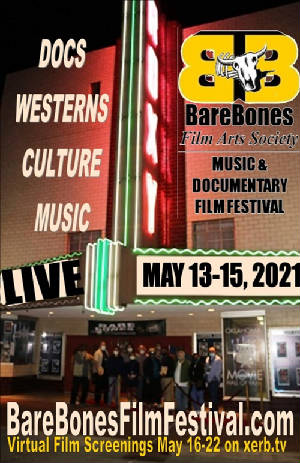 ROXY THEATER-220 W. OKMULGEE AVE. MUSKOGEE
MOVIES 11AM-9PM (See Schedule)



RED CARPET PHOTO THEMED EVENTS

Thurs: 6:00 pm- MOBSTERS & SHOWGIRLS

Fri: 5:15 pm-MEDIEVAL/RENAISSANCE

Sat. 7:15 pm- WILD WEST: LAW & OUTLAW



AWARDS CEREMONY-Sat. 8:00 pm-ROXY THEATER-220 W. OKMULGEE AVE.



2021 FESTIVAL LIVE DATES:

MAY 13-15, 2021

MOVIES SHOWN IN THE HISTORIC ROXY THEATER
220 W. OKMULGEE AVE. DOWNTOWN MUSKOGEE, OK
.
SPECIAL TOUR OF THE MUSEUM-11:30 AM-SAT. MAY 15TH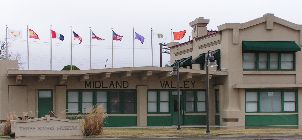 3 RIVERS MUSEUM IN HISTORIC MIDLAND VALLEY DEPOT-220 W. ELGIN ST.
ROUNDTABLE-Panel TAPINGS

SAT. MAY 15-

3 RIVERS MUSEUM-CONFERENCE ROOM-22O W. ELGIN ST (2 BLOCKS SOUTH OF THE ROXY OFF 3RD ST.)

12:15-2:00 PM
STEP BACK IN THE TIME OF DRAGONS, KNIGHTS, PIRATES AND MORE AT THE CASTLE OF MUSKOGEE'S RENAISSANCE FAIRE.
Preserving the history, heritage and culture of the many stories of people, places and events that shape our shared history around the world.
LEGACYKEEPERSRUS RED CARPET AWARDS CEREMONY

Historic Roxy Theater-220 W. OKMULGEE AVE.

Saturday, May 15th 8pm

Celebrating Bare Bones Music & Documentary Film Festival
Proud to be an Okie From Muskogee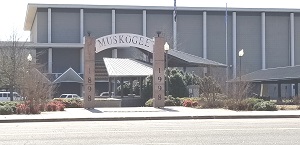 Tour the Civic Center the place where "Okie From Muskogee" was born
TOUR THE OKLAHOMA MOVIE HALL OF FAME & HISTORIC ROXY THEATER-BY APPT

TOUR THE OKLAHOMA MUSIC HALL OF FAME AND MUSEUM