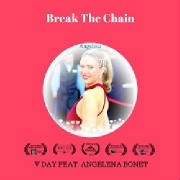 Award winning music video featuring Angelena Bonet in a world wide challenge to BREAK THE CHAIN of domestic abuse.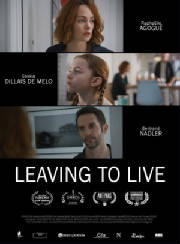 On Dec. 24 in the middle of the afternoon, Alexandria, 35 makes an important decision that will change her life. Leaving her marital home with her 7 year old daughter. She asks her to make a promise to say nothing to her father.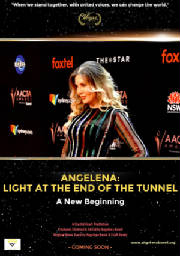 Now empowered by the crime that almost took her life, Bonet has also made it her life mission to end violence against women. Interviewing women and girls from all around the world and from all walks of life, 'Angelena: Light At The End Of The Tunnel' is her final film of the trilogy.