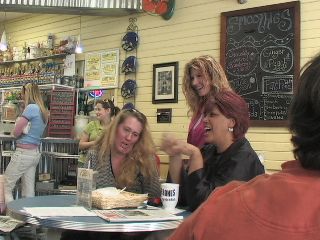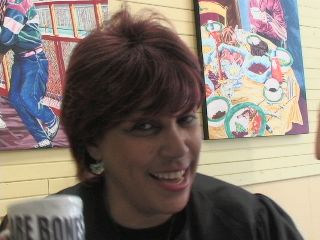 Chorus:
Give me another cup of coffee to break this spell
Another cup of coffee to ring my bell.
This late night partying has got my head in a spin.
Give me another cup of coffee and let my day begin.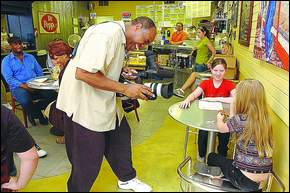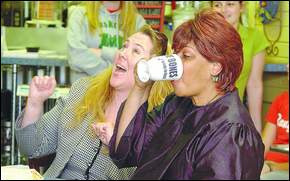 Special blend, mountain grown, Arabic and flavored beans.
A rich, dark pot, steaming hot, that's what what my life means.
I like other things, like kites and swings, but nothing will quite do like a cup of Joe in a place I know, I love the joy it brings.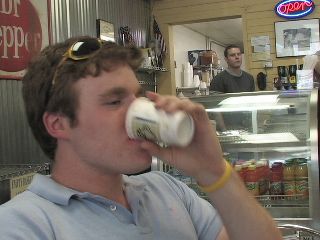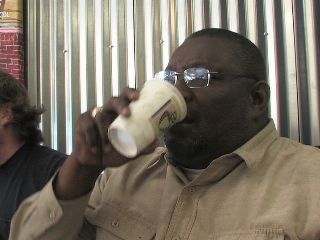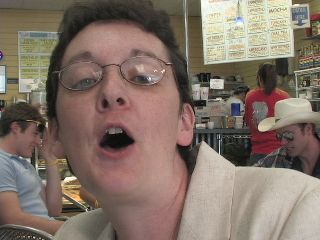 Some people call me mean without my caffeine.
So I keep a cup in hand There's always a potty near so I have no fear to relieve my bladder gland. I have my special mug in my house and my auto too. And though I number one at every stop,
it could be number two.